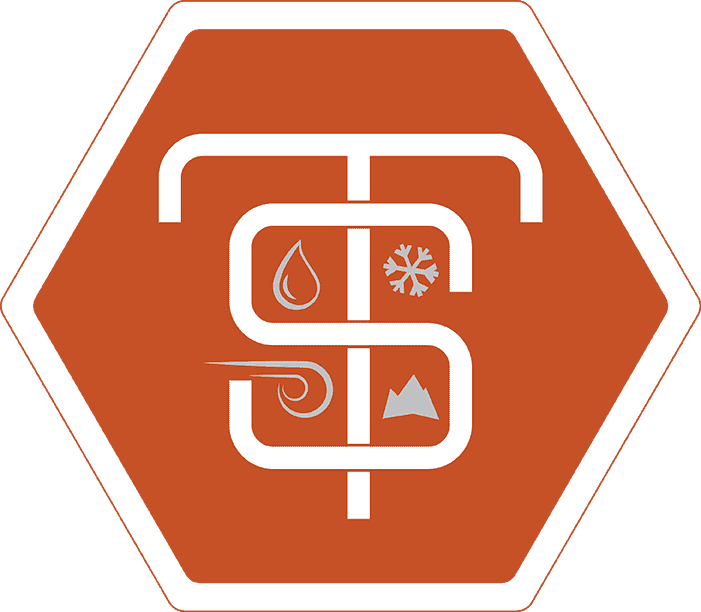 They say that necessity is the mother of invention. If that's the case, then a cold, wet rear end and a sore butt, due to a long sit on a hard surface, were the needs that birthed Therm-A-Seat.
If you've spent any time outdoors, you know the need. You can't stand all day, and that stump, stand or uneven ground are invariably cold, wet and hard.
The solution was simple, really. A closed-cell foam pad that provided insulation, didn't absorb moisture and did offer cushioning. But, then, most great ideas are simple.
That was how it all started in 1985. A simple solution to an everyday problem. And, like most simple solutions, that original Therm- A-Seat has evolved into an array of splendid solutions that are still dedicated to keeping you warm, dry and comfortable!